Today we have released our 4th setting: Modern Age
With this setting you can now create maps placed in the modern century.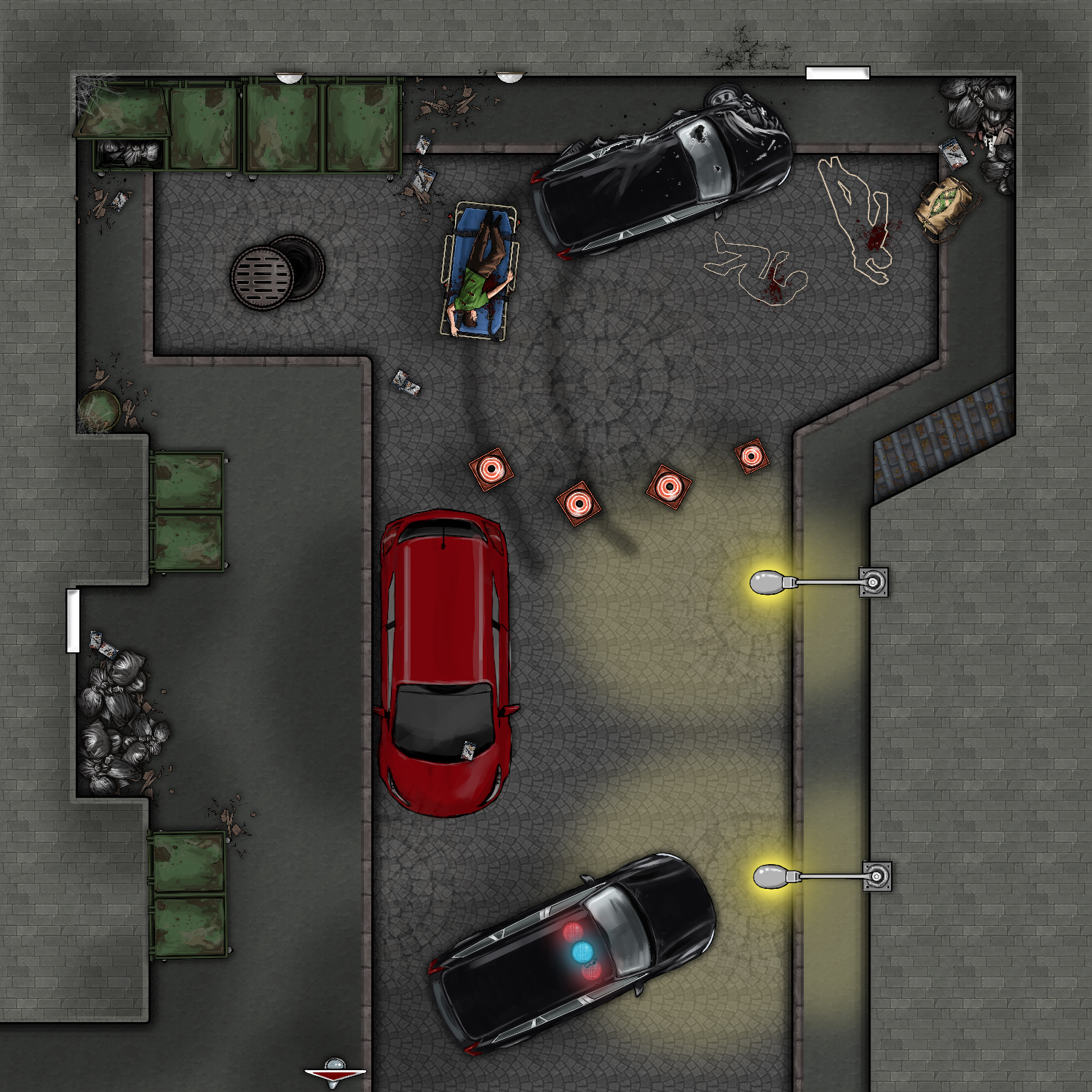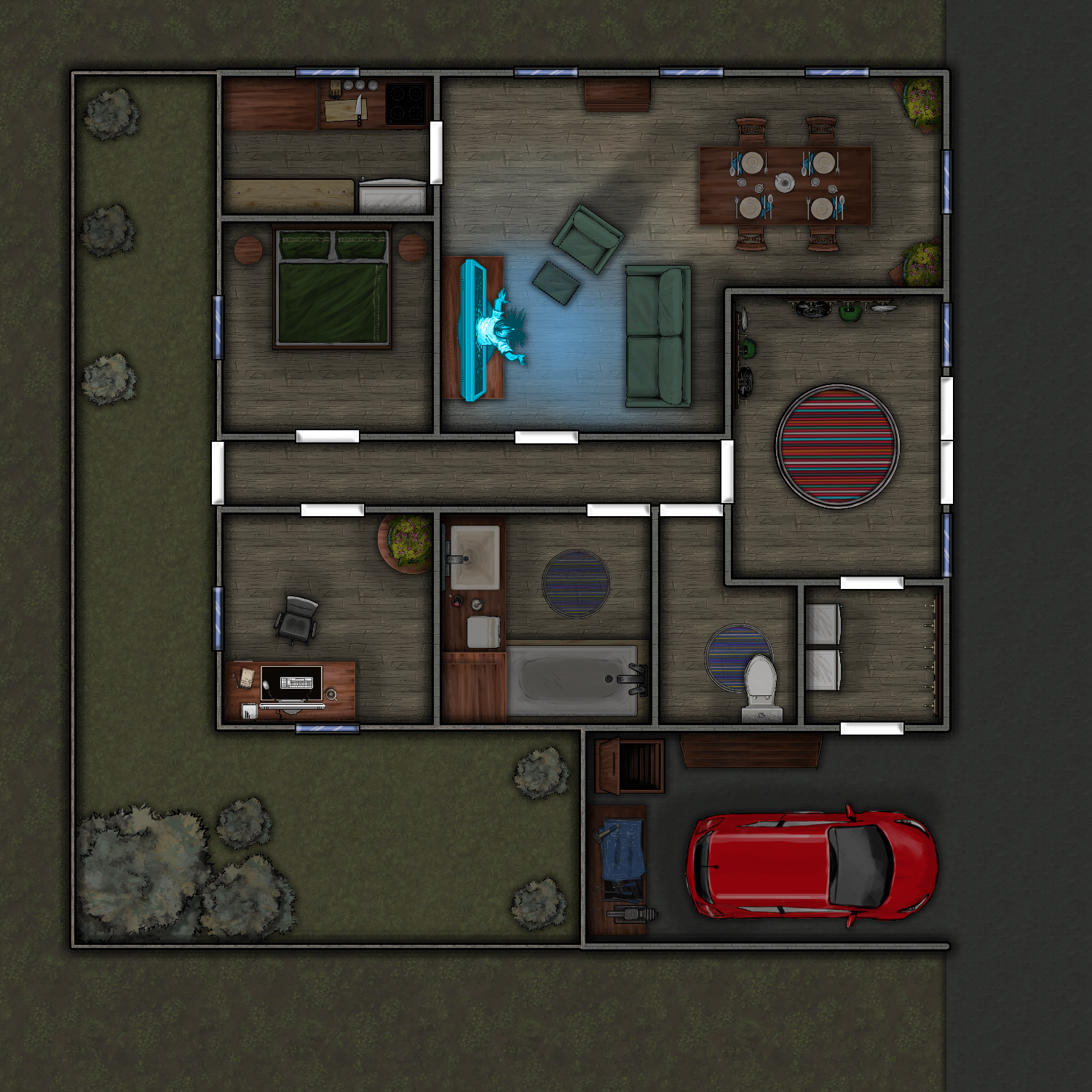 We have also added props for post-apocalyptic settings, so you can build the perfect zombie trap for your party!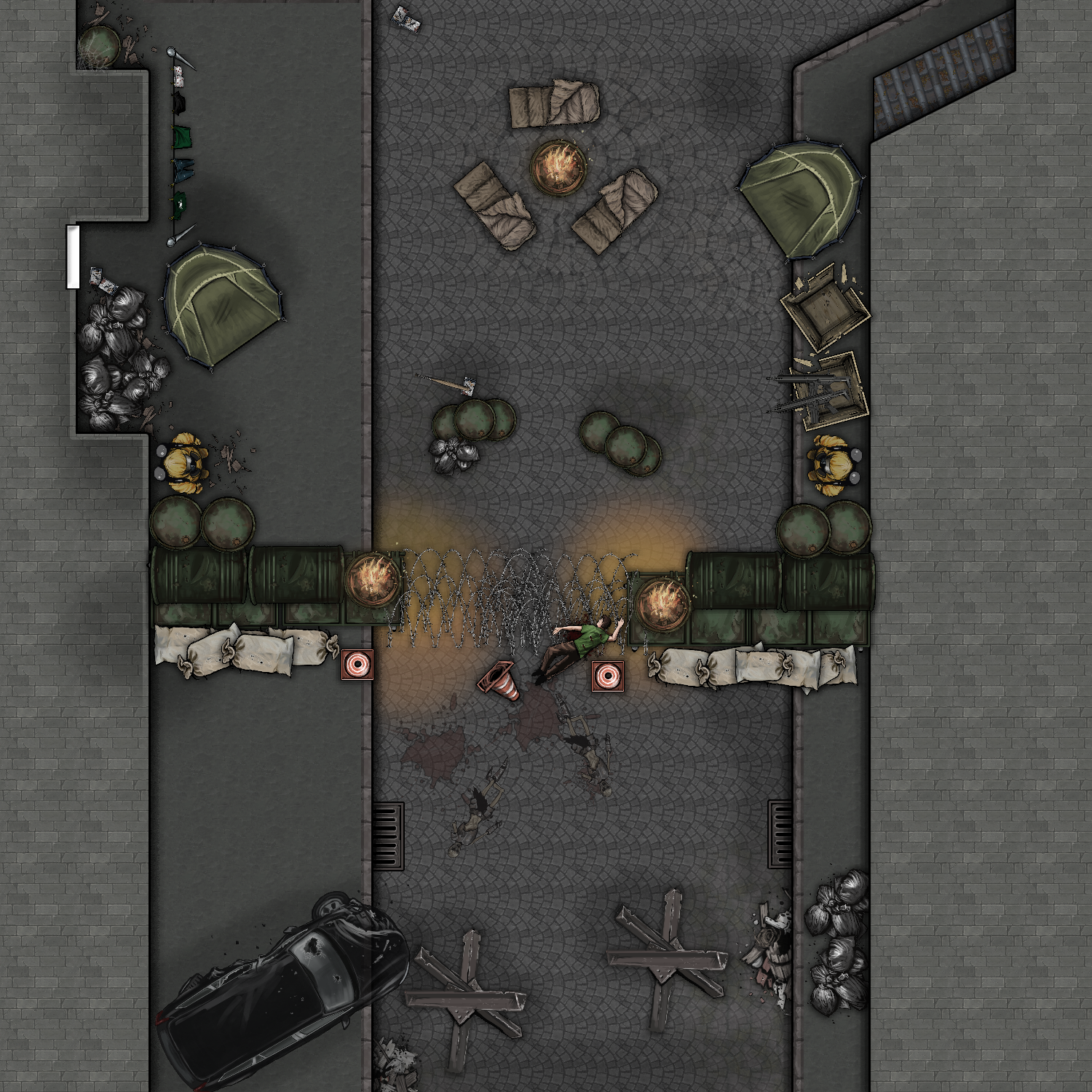 You can find the new props in your asset library as a new setting" modern".