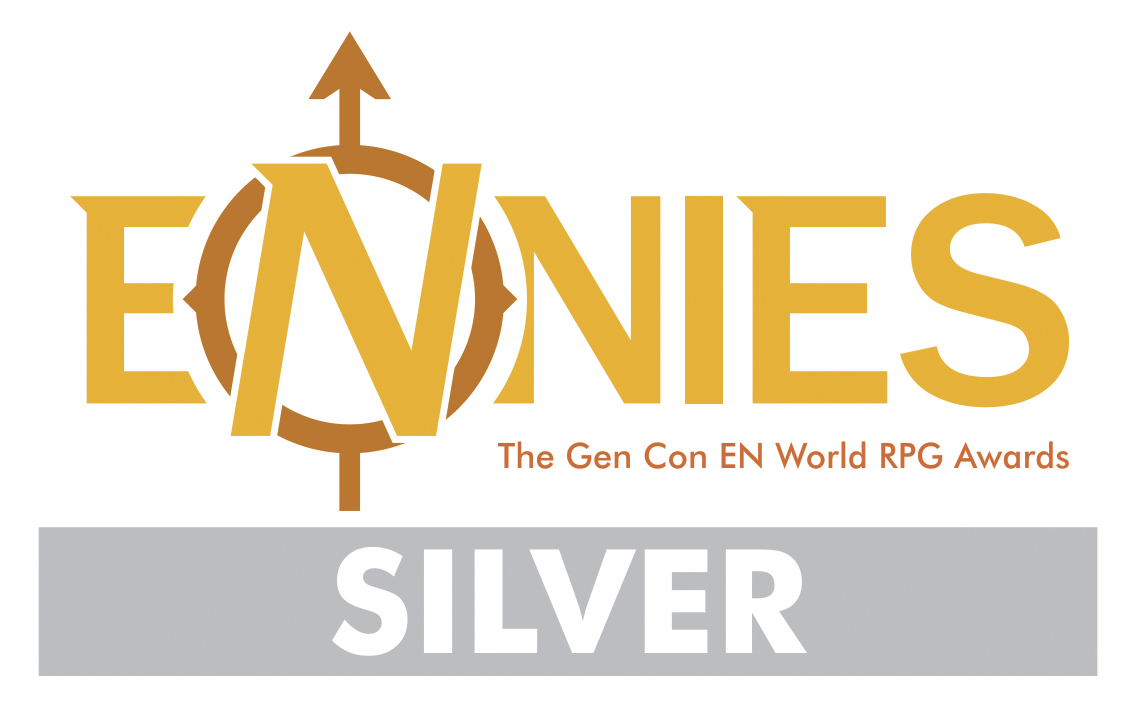 ENnies Award Winner 2019
"Best Digital Aid / Accessory - SILVER"
NEWS
Project DEIOS Pre-Order now available!
We have opened our Pre-order Store for Project DEIOS!
Last week we have launched the Account Manager as your central hub.

Over the next months, the Account Manager will slowly transition into a full platform where you will be able to
get access to the offline client,

the online client,

manage your subscriptions

(in the future)

and

manage your account information (like email address, clients, etc.).

add your API keys here if you want to connect to third-party applications like World Anvil or GM Binder.
When Project DEIOS is finished we will have transformed the account management into your personal DGNFOG Hub that will replace your DGNFOG platform as it is right now.
We are now in final preparations for our first ALPHA launch on May 25th and thus we have now opened the gates for people who have missed the Kickstarter campaign.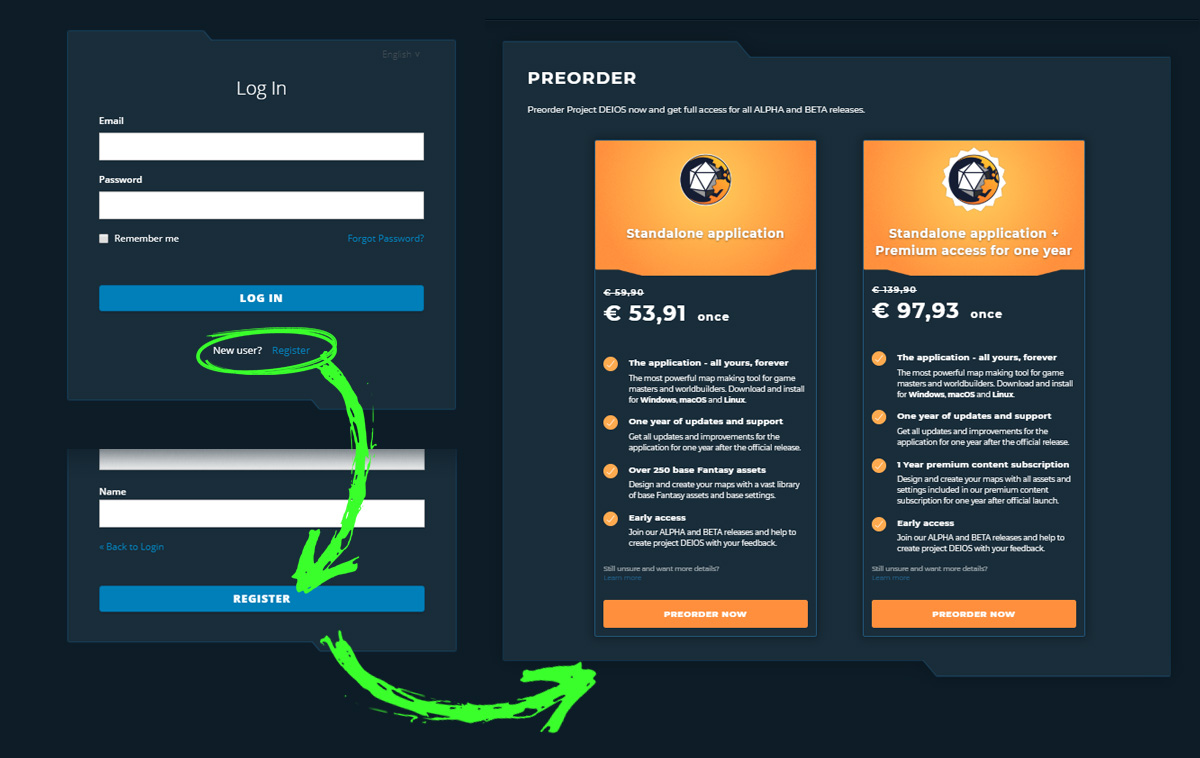 (1) Go to project-deios.com (2) Register a new account (3) Pre-order!