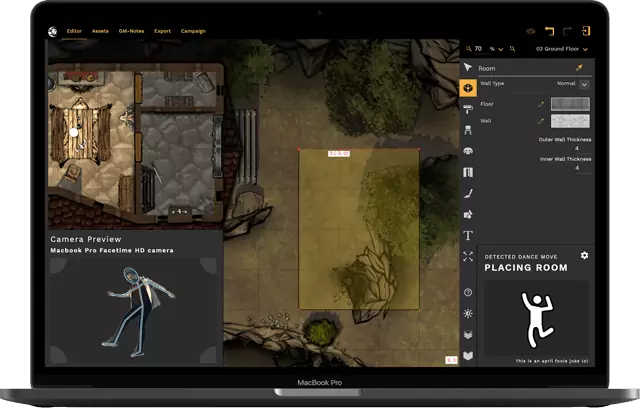 A groundbreaking new way of mapmaking
At DungeonFog we always strive to push the boundaries of mapmaking to new limits.
We are always open to explore new technologies, talk to developers and creatives around the world and gather feedback on how to create a unique experience around the creative process of mapmaking.
With our newest feature we are about to break those limits.